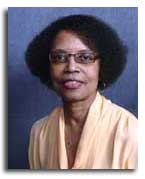 Rosilyn Seay
Author/Illustrator
Growing up in Virginia, Rosilyn Seay had two major influences, a strong supportive family and a love for reading. She began creating her own stories at the age of twelve. She earned a degree in Mathematics from Lincoln University, married, raised a family of her own, and had a successful professional career in Computer Science and IT Solutions ...Read More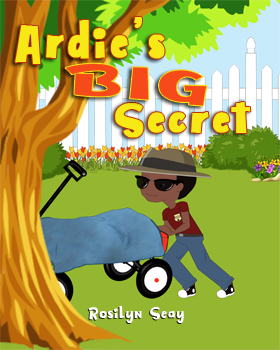 Ardie's Big Secret

ISBN: 978-0998557649
Age range: 6 - 9
Grade level: 1 - 3
When Ardie promised that he would not give away what he knew about an upcoming family surprise, it seemed so easy. But protecting the secret got harder and harder. Everything he tried seemed to backfire. Luckily, with help from his teacher, he came up with the perfect plan. Now, to execute it, all he has to do is collect an odd list of supplies, work around his two very observant parents, and make sure that his little brother doesn't do anything to ruin it all. Piece of cake...
---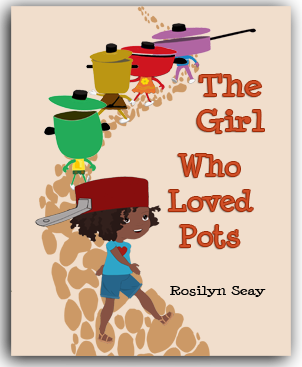 The Girl Who Loved Pots
ISBN: 978-0998557601
Age range: 5 - 9
Grade level: Kindergarten - 3
May loves pots. She uses her imagination to create infinite adventures with regular kitchen pots and pans. When May sneaks off from her new babysitter to play with her pots, a problem arises that only the sitter can solve. What happens next surprises May and an unexpected bond is formed between May and her new babysitter.